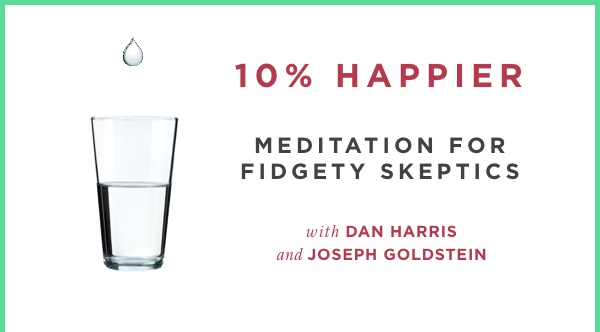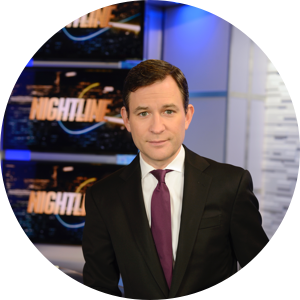 An introduction to meditation for the busy, modern skeptic.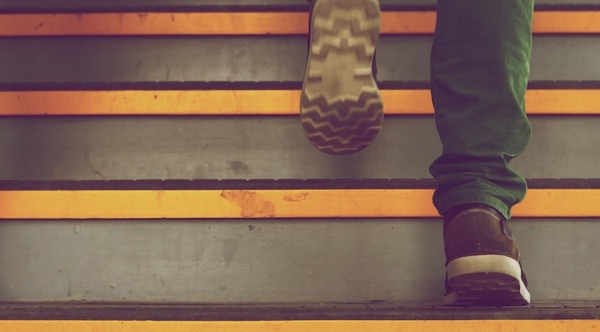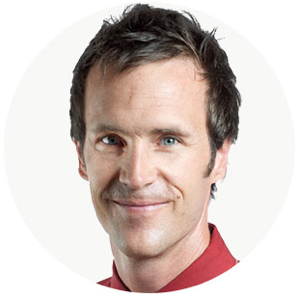 Learn how to tweak your daily routines so that you're naturally more active, just like our paleolithic ancestors.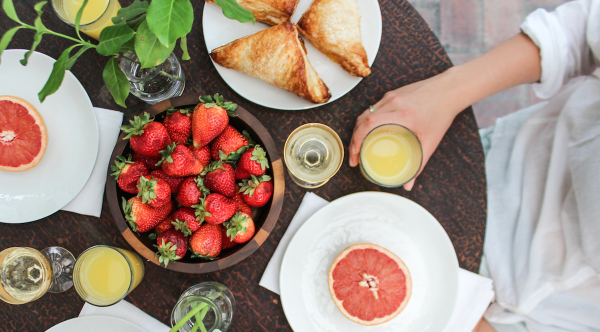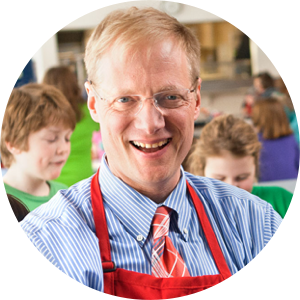 Set yourself up to mindlessly eat better by changing your eating environment instead of relying on willpower.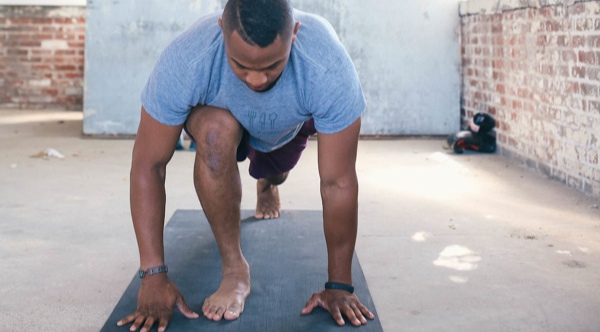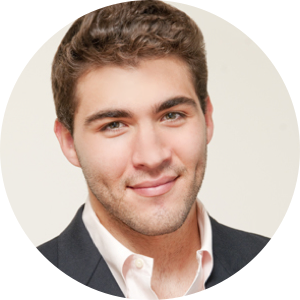 Make fitness a regular part of your everyday life. Enjoy 5 days/week of easy-to-do 15-minute bodyweight workouts.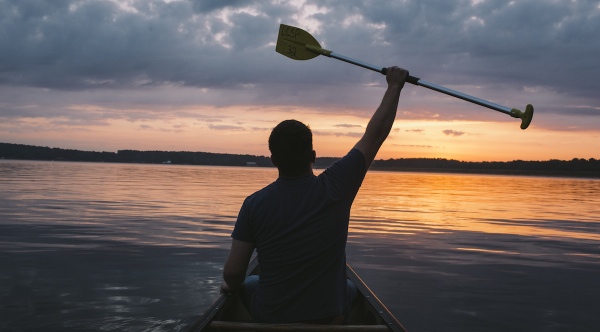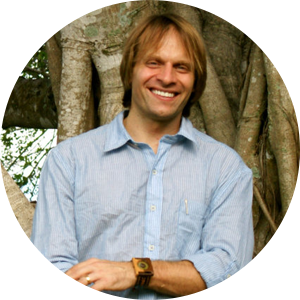 Get a head start on your day by waking up earlier in the morning. There's no better time to be focused and get things done!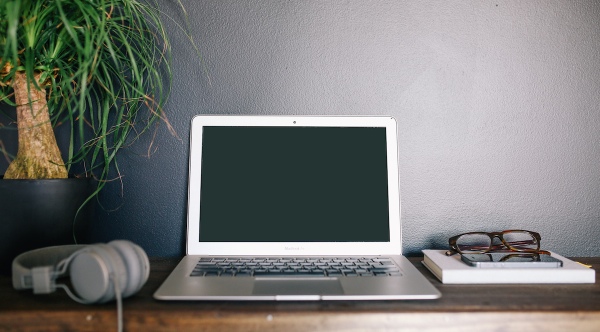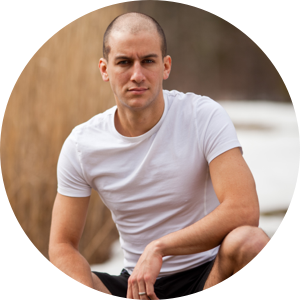 Do away with digital clutter and learn how to turn your email inbox into your most powerful productivity tool.