Daily expert-led lessons and optional 1-on-1 coaching in an app that helps you build a better lifestyle.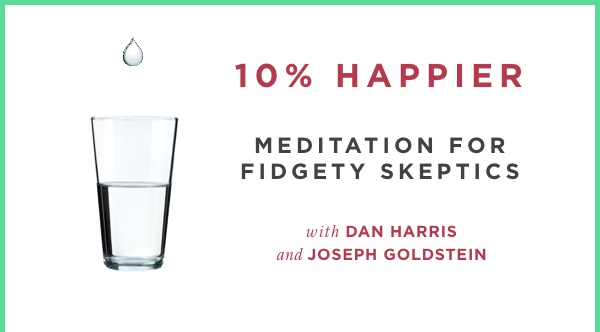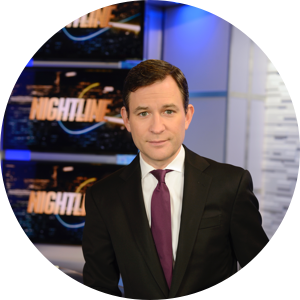 An introduction to meditation for the busy, modern skeptic.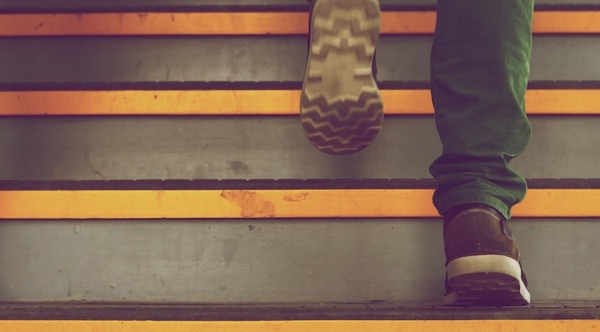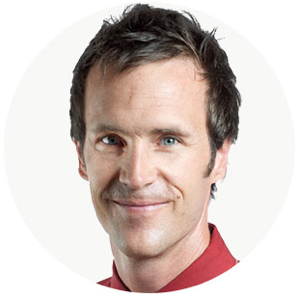 Learn how to tweak your daily routines so that you're naturally more active, just like our paleolithic ancestors.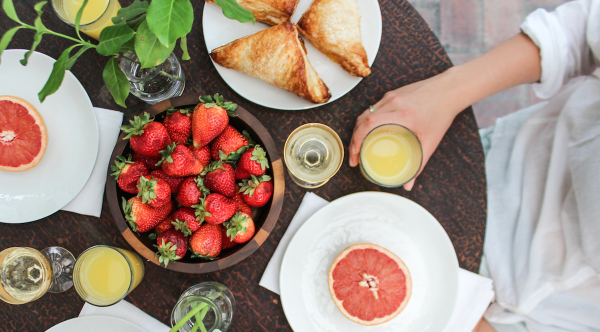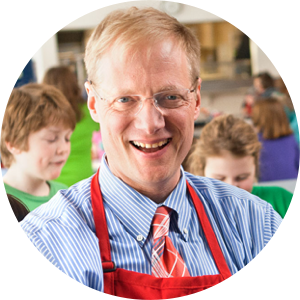 Set yourself up to mindlessly eat better by changing your eating environment instead of relying on willpower.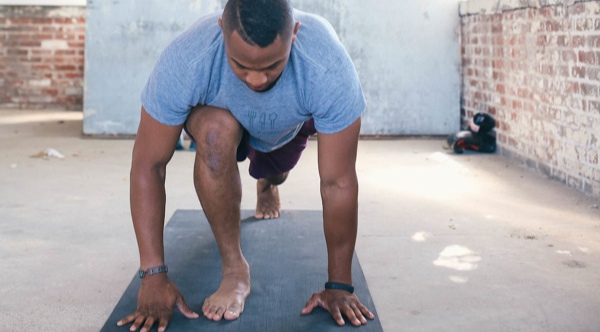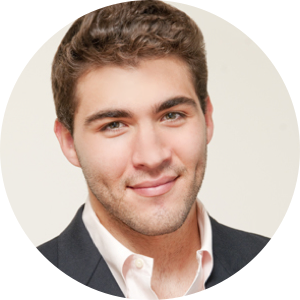 Make fitness a regular part of your everyday life. Enjoy 5 days/week of easy-to-do 15-minute bodyweight workouts.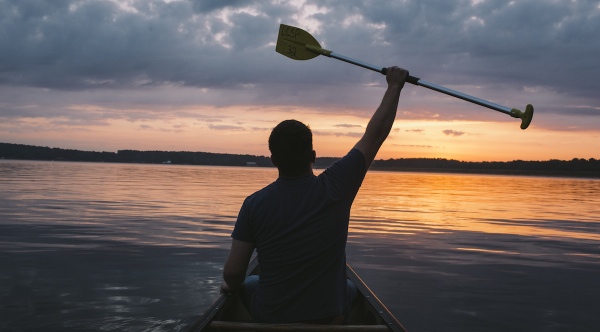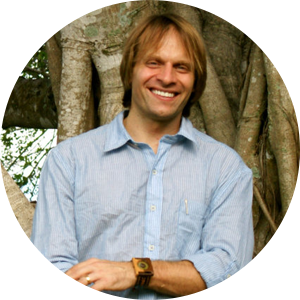 Get a head start on your day by waking up earlier in the morning. There's no better time to be focused and get things done!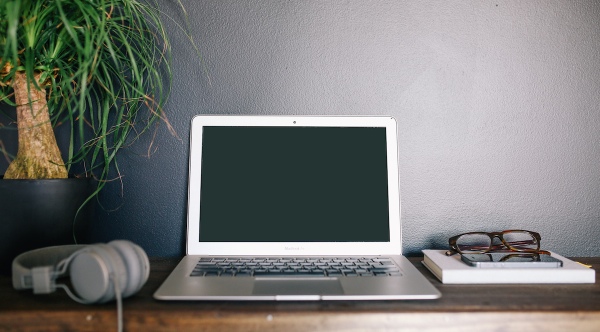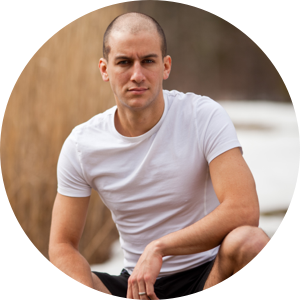 Do away with digital clutter and learn how to turn your email inbox into your most powerful productivity tool.
iPhone and iPad App
All courses are available on our iOS app. To get started, you'll have to download the app on an iPhone or iPad.
Ready to get started? Text yourself a link to download the app on your phone.
New Lessons Every Day
Each day, you'll receive a new article and video packed with advice from the course instructor. These daily lessons will explain key strategies to help you build your new behavior.
Each course is typically two to four weeks long.
1-on-1 Coaching
Your coach is always available to answer any questions you may have. Your coach will also check in with you periodically to see how you're doing and to hold you accountable in the course.
All communication with the coach happens through text message or email, whichever you prefer.